Club Programs
---
Our club runs all year round. The club has designed 3 specific programs for a faster developmental process for our players. We accept registrations at any time, at any season.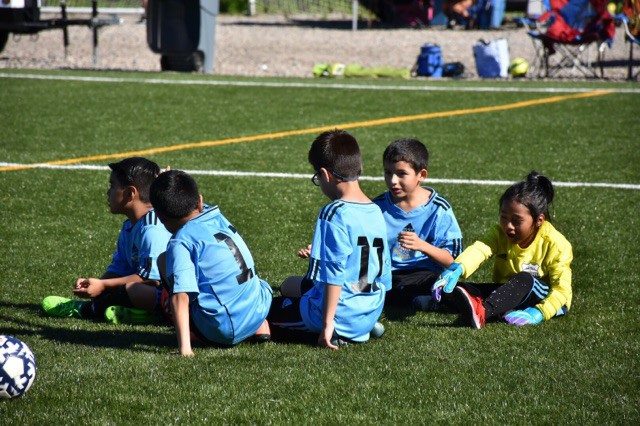 Kickstarters (Ages 7-10)
---
Program is designed to help develop their skills and control with the ball. We make sure to have fun and most important learn the basics of the game. At this age we start to give our players incentives of discipline, self-determination, and most important hard work. We encourage players to train two to three times a week and be committed to every practice to show improvement.
.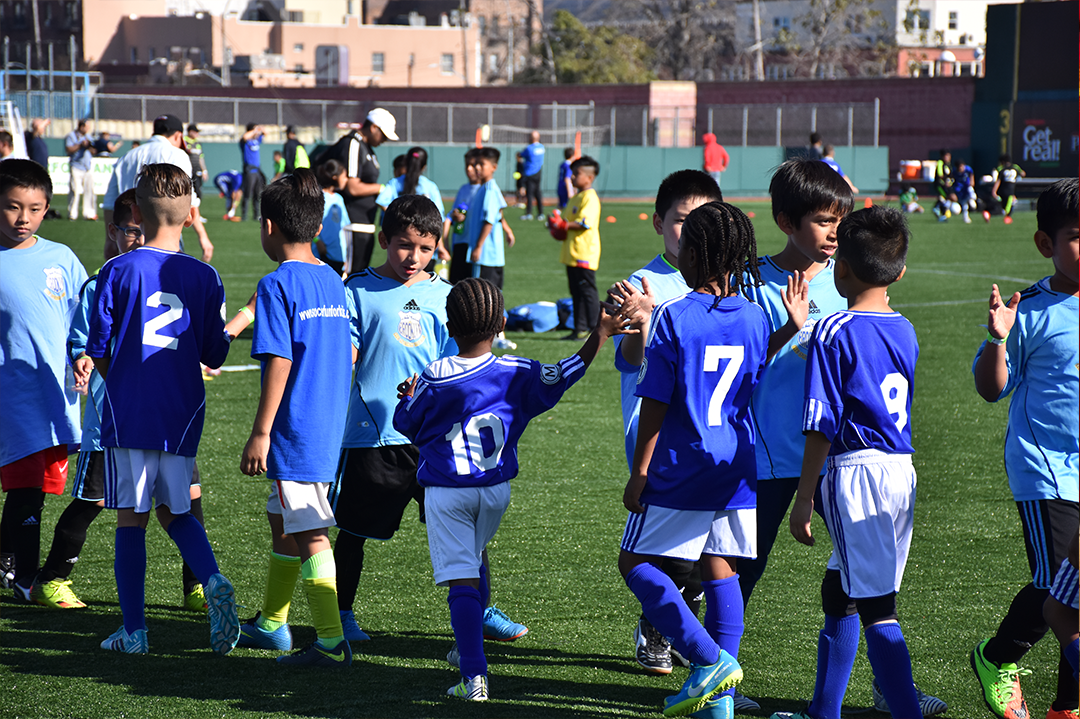 Pre Travel Teams (Ages 7-16)
---
They are entitled to 2-3 practices a week and a game on the weekend. It's a competitive environment, which our main focus is to help players reach an elite level for future travel team. We include team basis training, physical training and a basic approach to the game. Our priority is not to win games, but to see an improvement and a great understand of the game. We help them become ready for elite travel teams by taking them to Travel Tournaments and playing in full sided games.
.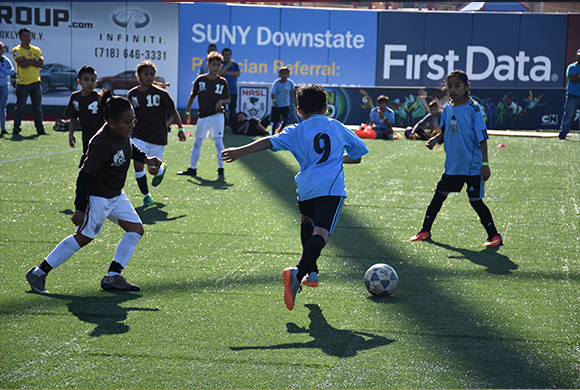 Travel Team (Ages 7-16)
---
Our Travel Academy Program is designed for Selected Elite Players to compete in highest level of youth soccer. Providing high intense soccer environment with 3-4 training days and weekend official games. Competing in the Cosmopolitan Soccer League, which is under the U.S. Soccer Federation. We give them an advance approach to the game with physical, technical and tactical training by licensed coaches. We show them the true commitment of being in an elite program providing them with full-sided official games, and Travel Tournaments.
.
CSB Summer Camps (6-14)
---
Our summer camp programs run all summer long from July to September. Each camp consists of 5 days from Monday to Friday. We accept registration at any time.
Skills Camp
-Skills camp is for developmental players from ages 6-13. In this camp we mainly focus on small activities, all soccer based activities. We integrate FUN into all activities with a purpose of improving their skill.
Elite Camps
-Our Elite camps is designed for advanced players only. We encourage every travel team player to come join our camp to increase their soccer level. Camps will provide physical training, improving their speed, agility and endurance. We also focus for players to develop their understanding of the game, with tactical work being done one on one.
ALL CAMPS WILL PROVIDE END OF THE WEEK SMALL TOURNAMENT.
.
.