Club Sporting Brooklyn
---
Is a local Brooklyn Community Soccer program founded in 2015 by Miguel A. Peralta. From humble beginnings, Miguel grew up playing at the age of 9 in Ecuador. Since then, he has continued to play nationally within the US through multiple travel teams while enhancing his skill in numerous competitive tournaments from the Dallas Cup to the USA Cup. To solidify his understanding of the sport, Miguel has obtained the USS C License, NSCAA National Diploma, and NSCAA Advanced National Diploma from the United Soccer Coaches Organization. However, the true passion for Miguel has not been awards or accreditations rather it has always been teaching and helping his students succeed within his program. After noticing that the availability of affordable soccer programs was scarce in his community, he decided upon himself to create CSB to fill that void. For Miguel, soccer is a great sport for developing lifelong skills of teamwork, communication, and focus that has guided him through his life.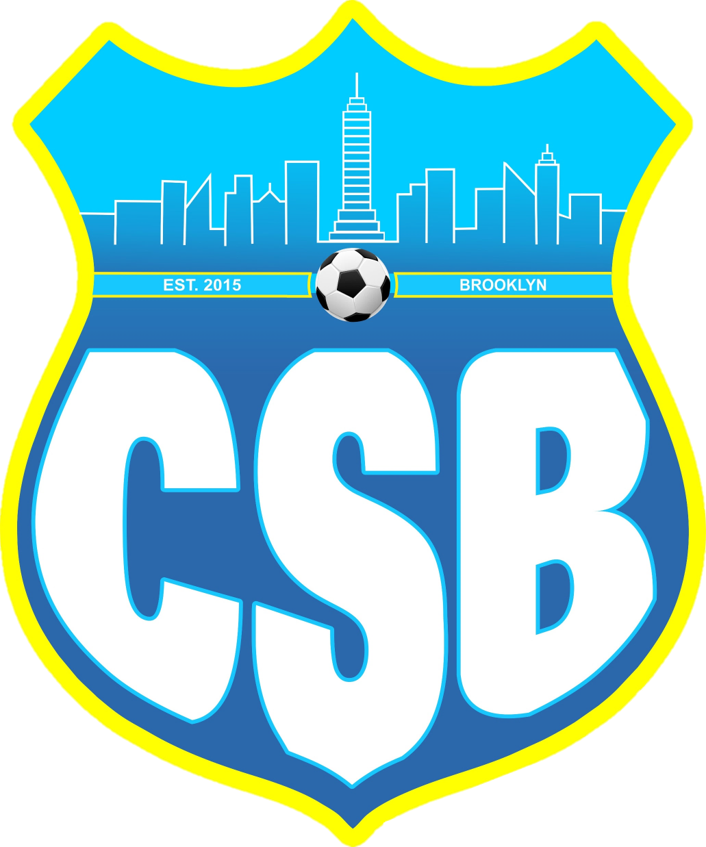 OUR MISSION
---
To offer both an affordable sports program while maintaining the utmost level of quality to serve the local community needs. CSB achieves this through an impeccable program design created through the experiences and certifications of our strong coaching staff. By enrolling students in rigorous training, drills, tournaments and games, CSB works hard to build a dynamic team cohesiveness that ultimately increases productivity and engagement both on the field and off the field.
OUR VISSION
---
A program to realize the full potential of our students through the sport of soccer. This means building our students into professionals, and having a pathway to the MLS. We want our students to have a safe environment to thrive and succeed into professionals. Our hope is that students can follow in the principles of CSB's founding and cultivate a love of the game that can transcend beyond soccer."If we want to change, it starts off from us"~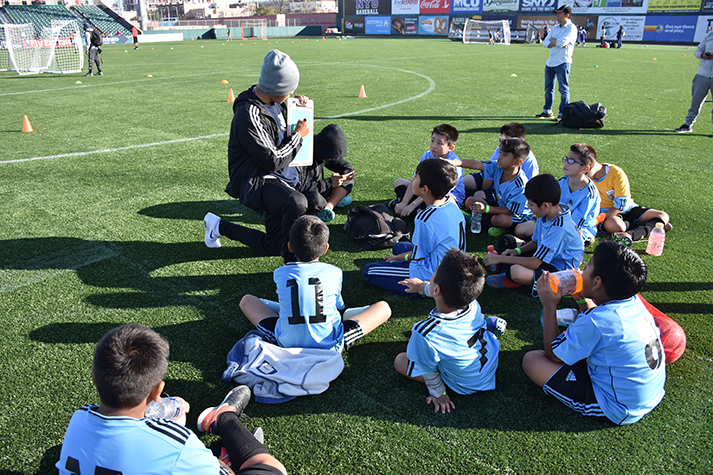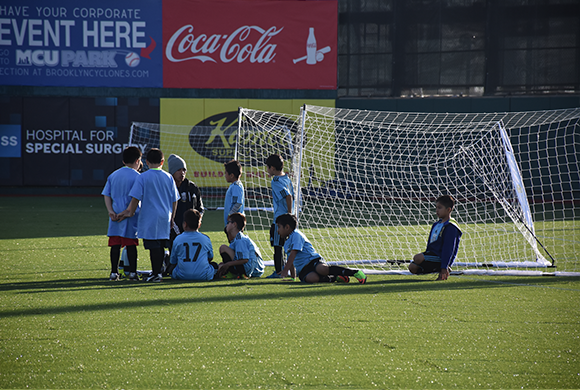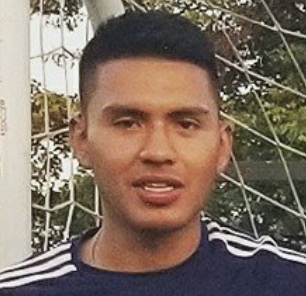 FOUNDER: WHERE IS MIGUEL TODAY?
---
He is currently working under the Red Bulls Academy, a highly competitive professional MLS team. He hopes one day he can take Brooklyn talent to the MLS.
Miguel- " I had experienced being in a travel team and going to the most competitive tournaments in the U.S. but through my years of playing, I have never learned what I've learned through coaching. That's what I want to accomplish, to help kids learn what I did not learn"