Welcome to Club Sporting Brooklyn
---
We are a soccer development program that focuses on providing the Brooklyn community with high-quality soccer programs that are accessible to all families with kids between the ages of 3-17. Our coaches have designed the program to improve soccer discipline and skills through our tailored creative training process. CSB works hard to build a dynamic team cohesiveness that ultimately increases productivity and engagement that help both on the field and off the field. Founded in 2015.
---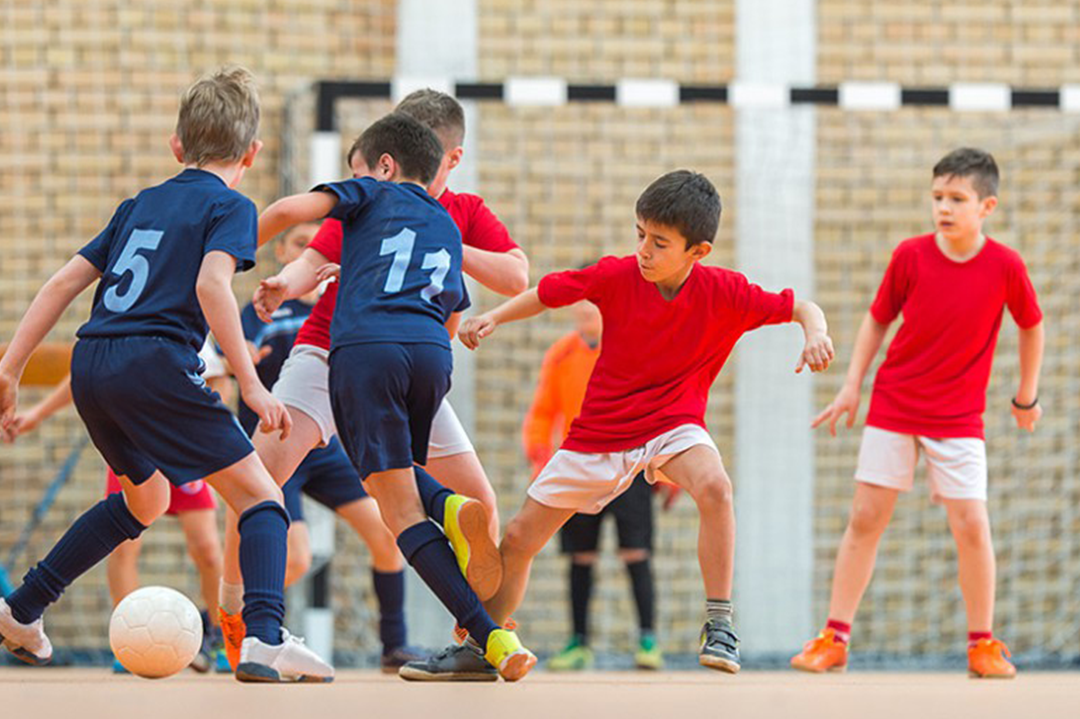 Futsal Season
---
Runs from December to March. Our futsal curriculum is designed to help players develop their control, skills, and quick decision-making in a short period of time. In Futsal season, we focus on each player to quickly gain skill level. Futsal allows players to experience soccer in a tight area, making each player creative and unique. We help our player's developmental process speed up by using only ball exercises. We believe that activities without the ball, is not an activity.
Great Players like Neymar, Ronaldinho, Messi, Suarez have played futsal to help their level of soccer increase rapidly. Join Now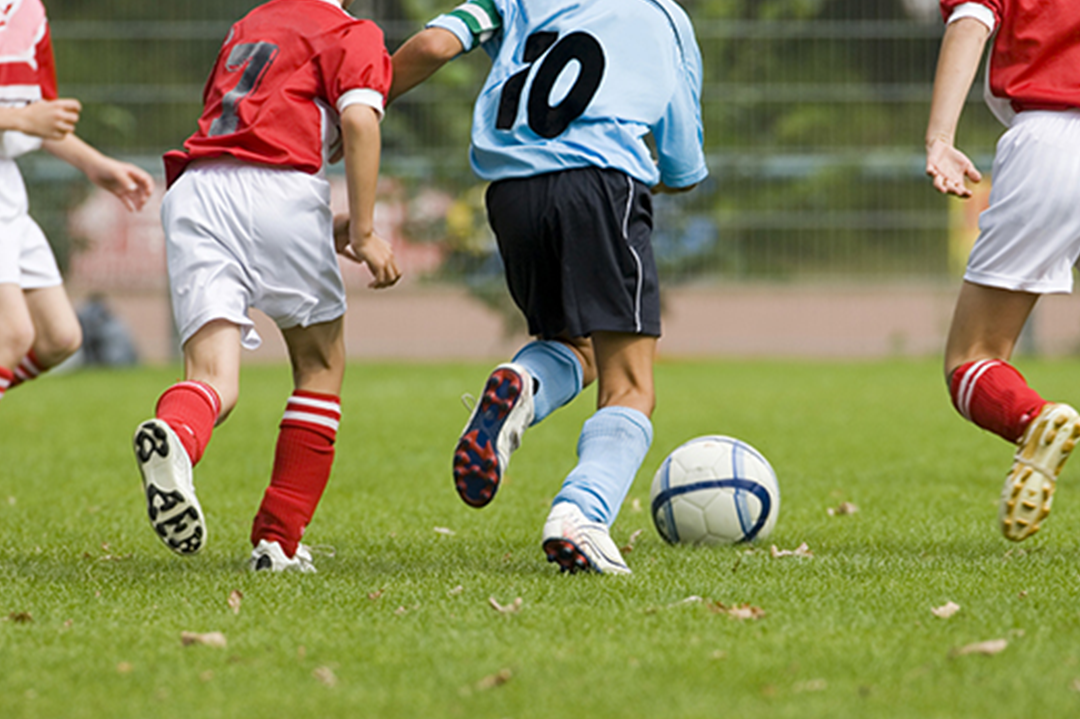 Soccer Season
---
Runs from March to November. Having two divided seasons, Spring and Fall season. We have designed our Soccer curriculum to help our players have a better approach to real life soccer. Giving them tournaments, games, practices in an outdoor field with all basic soccer rules appropriated for their age (by US Soccer). This will help young players explore and develop a true commitment to the real soccer game.Join Now
CSB is looking for Sponsorship. Click if you'd like to Sponsor the Club.