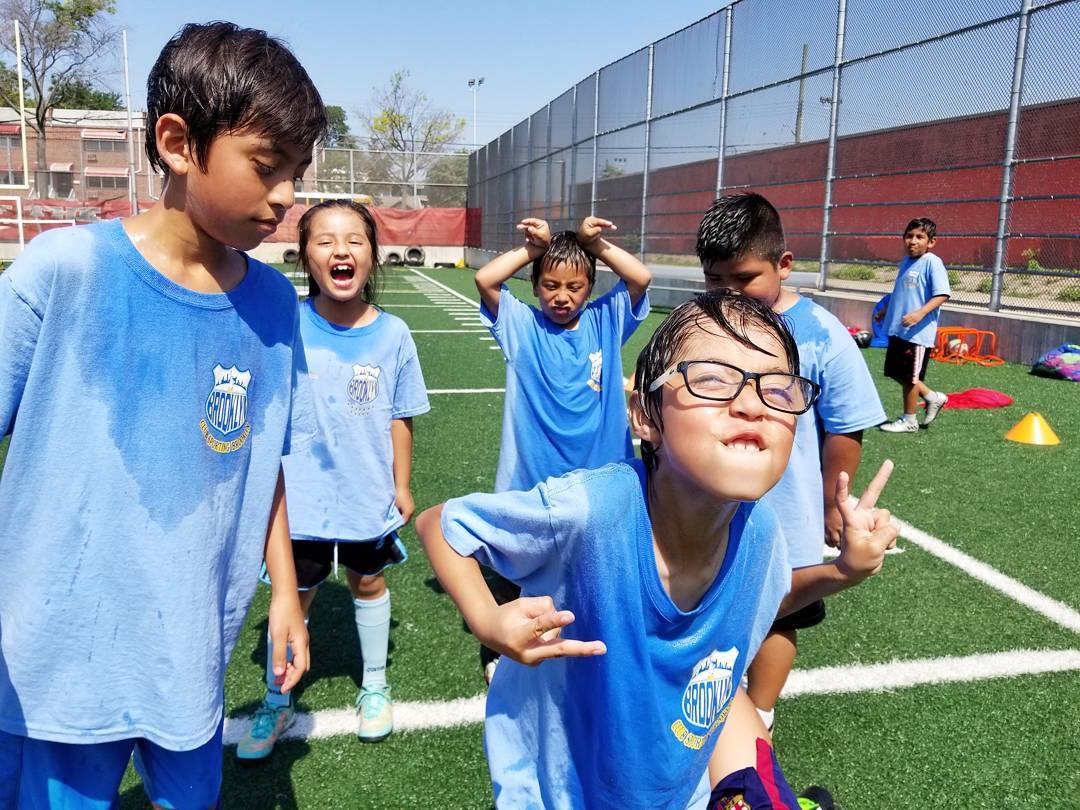 WHY CSB CAMPS?
---
We are one of the only camps in Brooklyn that deliver an attentive, one-on-one training system with dedicated coaches. We believe that the best way to help a players' full capacity is through unique, and creative activities that empower self-interest and motivation. We help every kid be and feel accomplished. CSB camps are designed to guarantee a player leaves with maximum skill development, and the capacity
Includes
---
-
- 5 Days | Monday- Friday
- 9:00 AM - 2:30 PM

Activities
---
- Drop Off | 9am -9:15am
- Small Sided games
- Full Sided Games
- SAQ| Speed, Agility, Quickness
- Lunch @ 11:00 AM
- Fun Soccer Warm Up games
- Pick Up 2:15pm-2:30 pm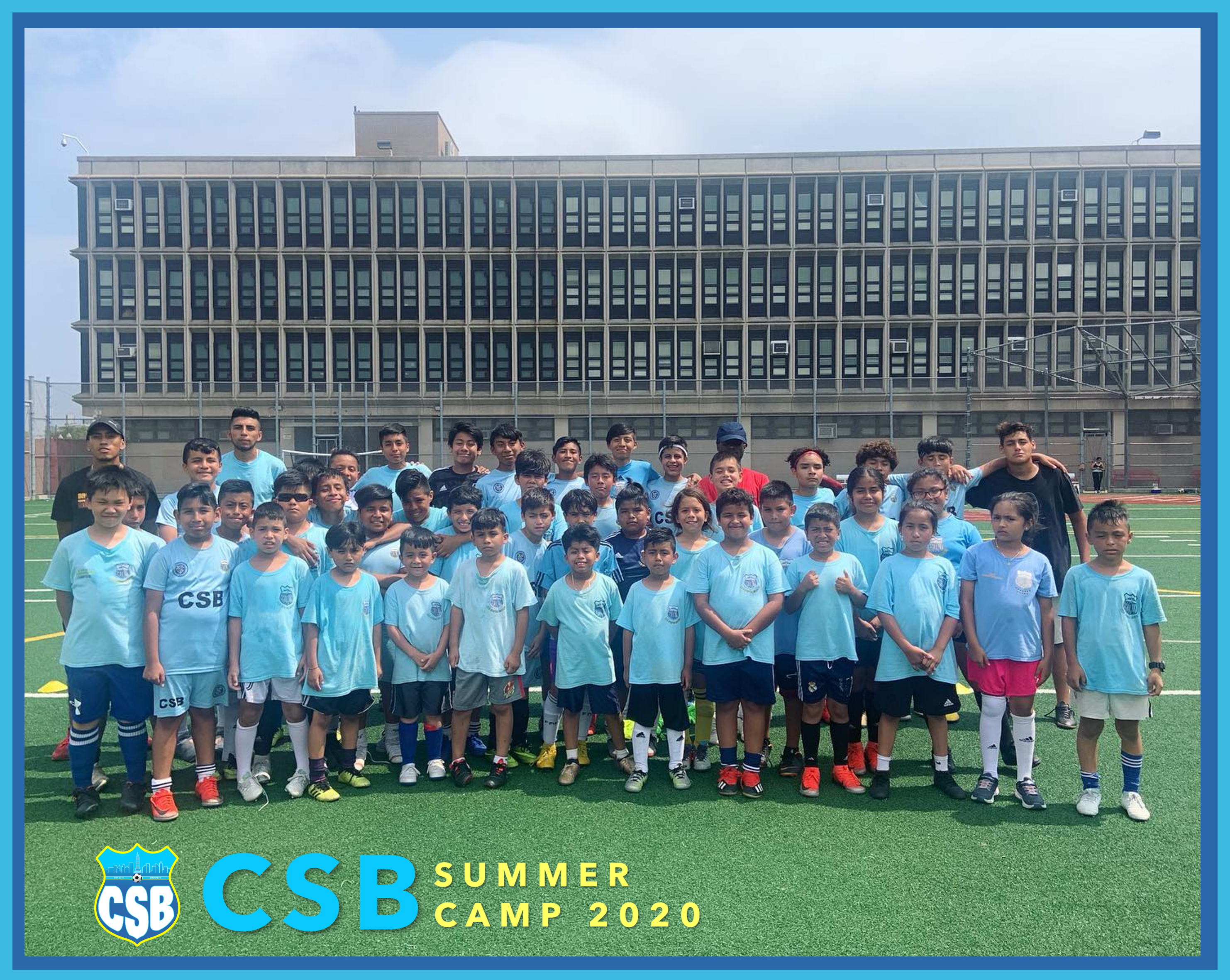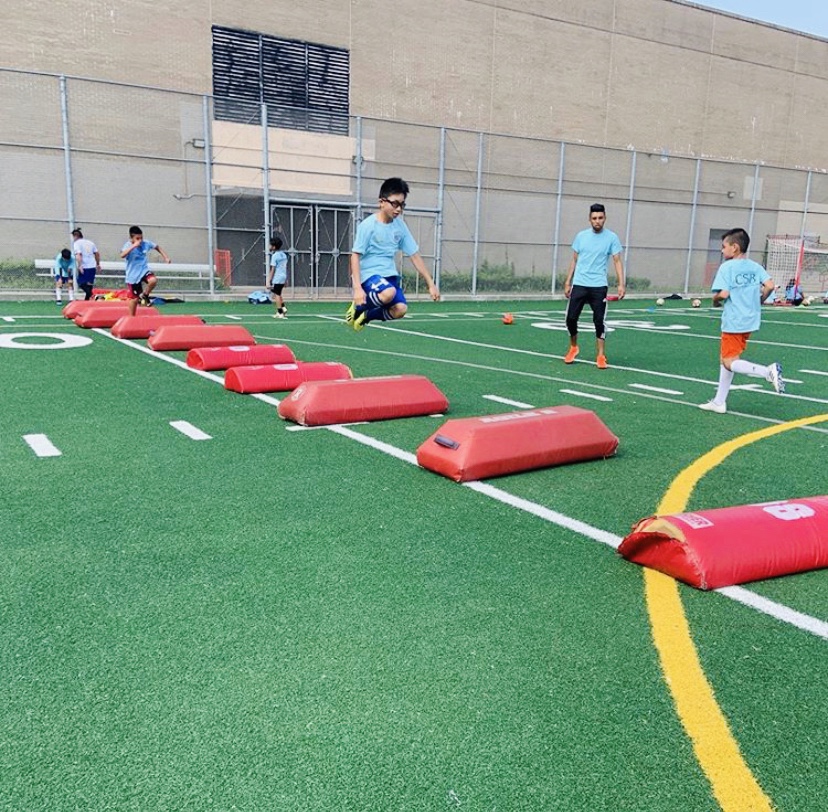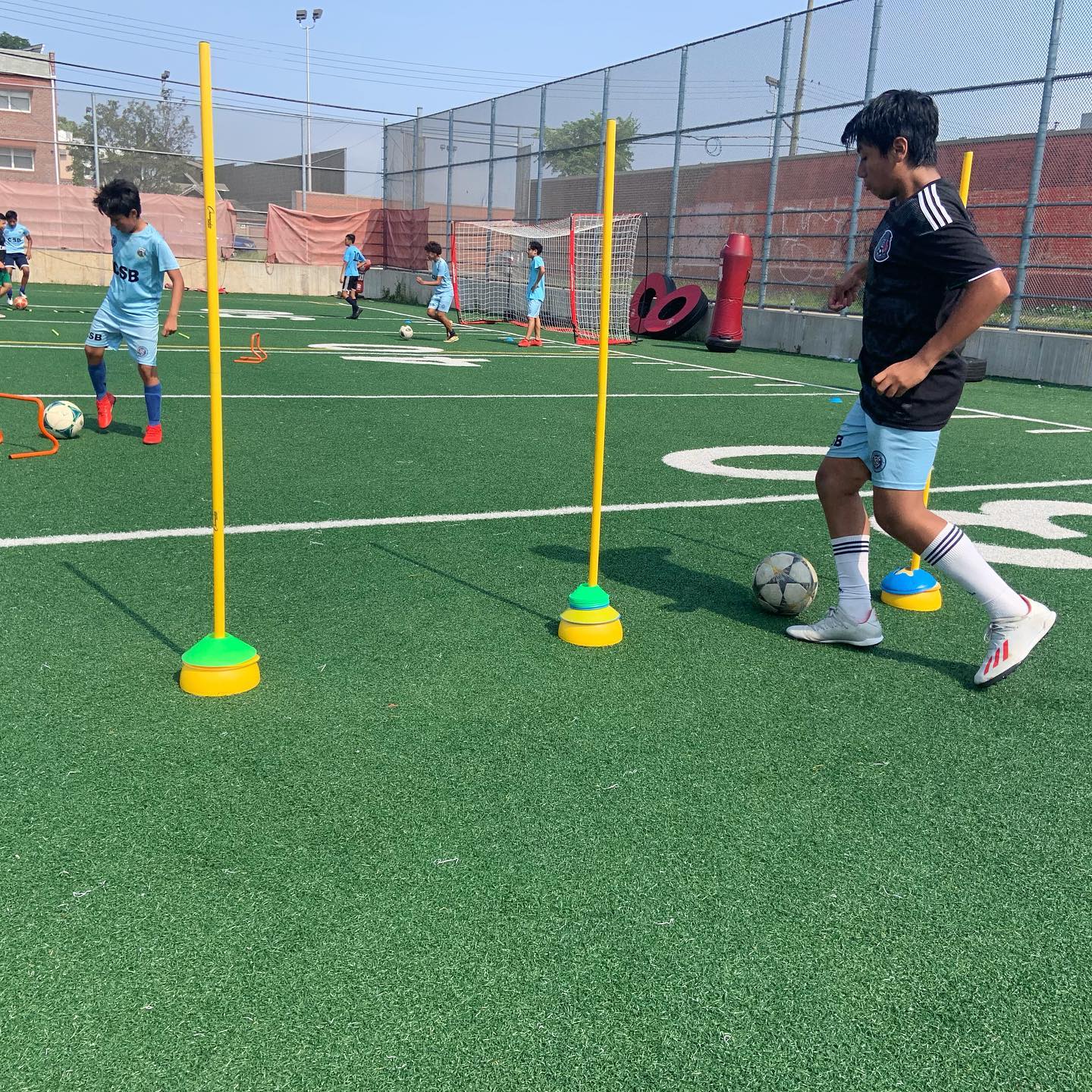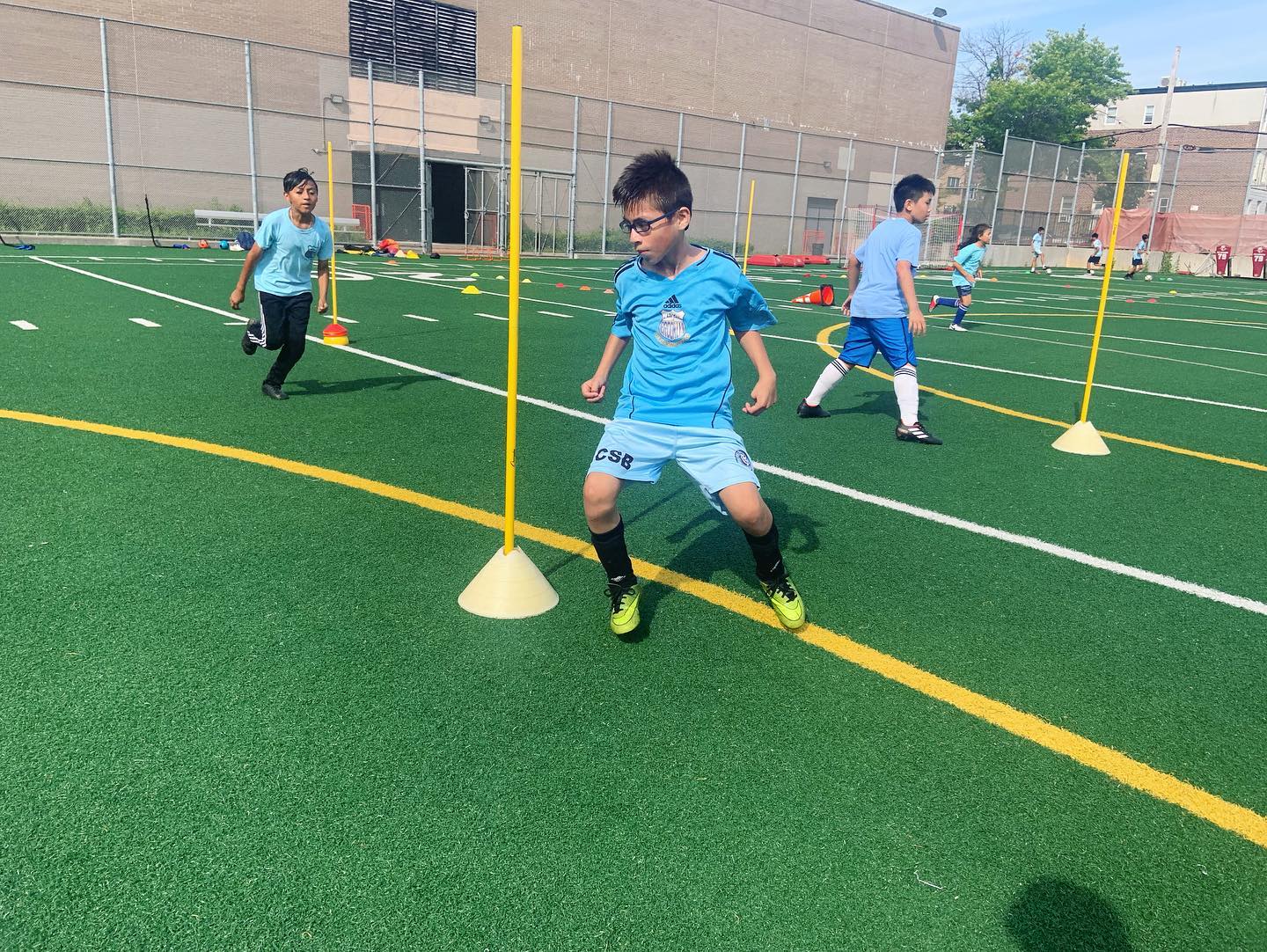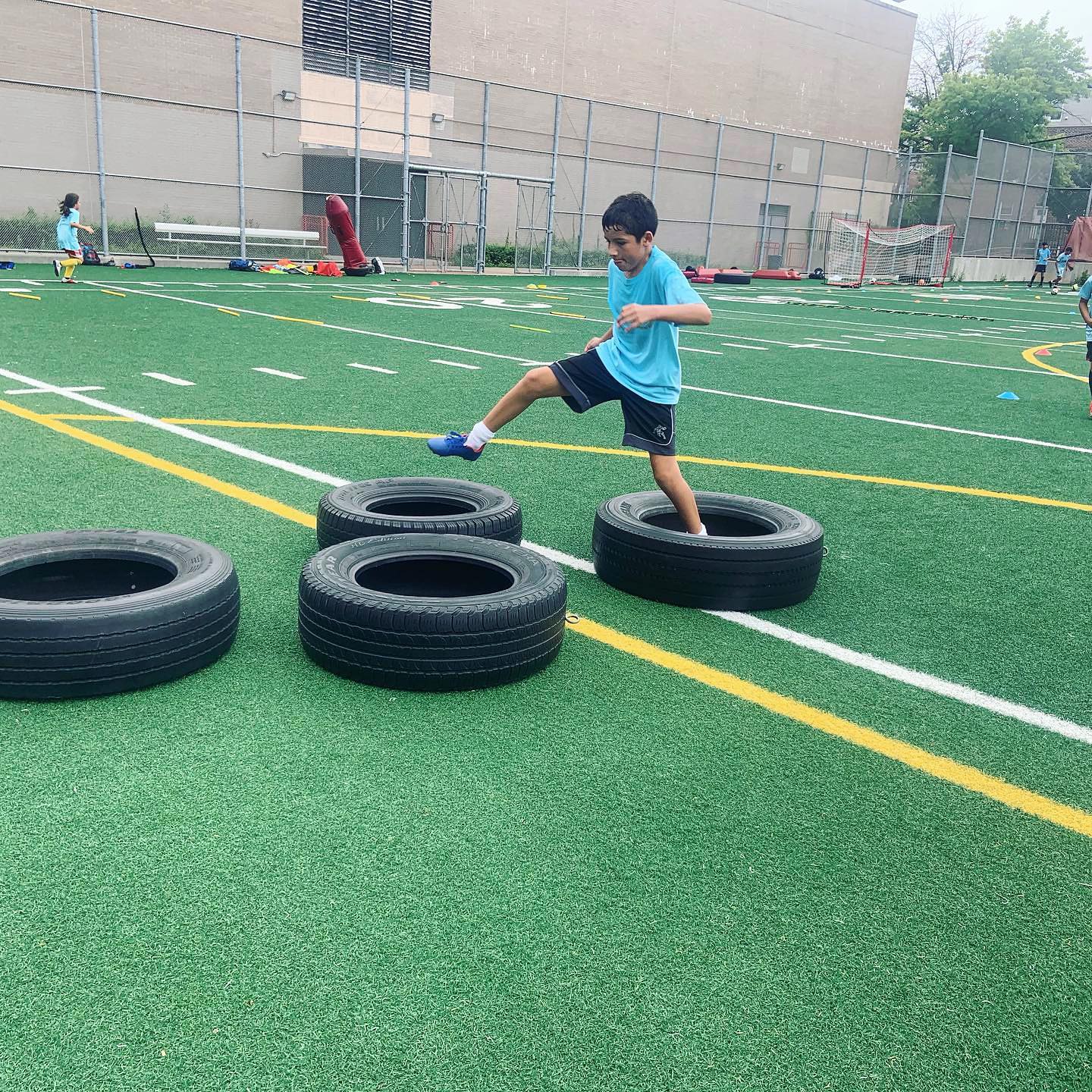 ON SALE

---

SIGN UP BEFORE JULY 12TH AND RECEIVE 15$ FULL CAMP. (USE PROMO CODE: SUM11 ) when checking out .